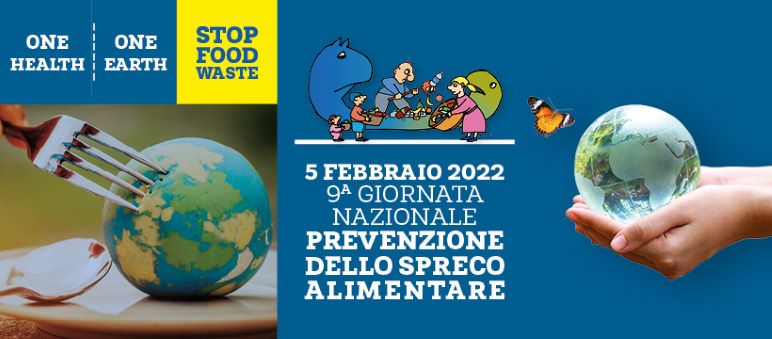 One health, one earth. Stop food waste is the theme of Italy's 9th National Food Waste Prevention Day on the 5th of February. It was preceded by official events in Rome on the 4th of February, with the presentation of the 2022 Waste Watcher International Observatory Report.
It found that the rise in food waste in Italian homes has resumed, increasing by 15%. In 2021, over 30 kilogrammes of food per person were thrown away, compared with 27 the previous year: a partial return to social life is to blame, says agricultural economist Andrea Segrè, founder of the Spreco Zero ('Zero Waste') campaign and promoter of the aforementioned National Day.
Fresh fruit (27%), followed by onions, garlic and tubers (17%), fresh bread (16%), other vegetables (16%) and salad greens (15%), are most frequently discarded by Italians. According to Waste Watcher's cross-country report Food & Waste Around the World, Italy nevertheless remains the least wasteful among the eight countries surveyed.